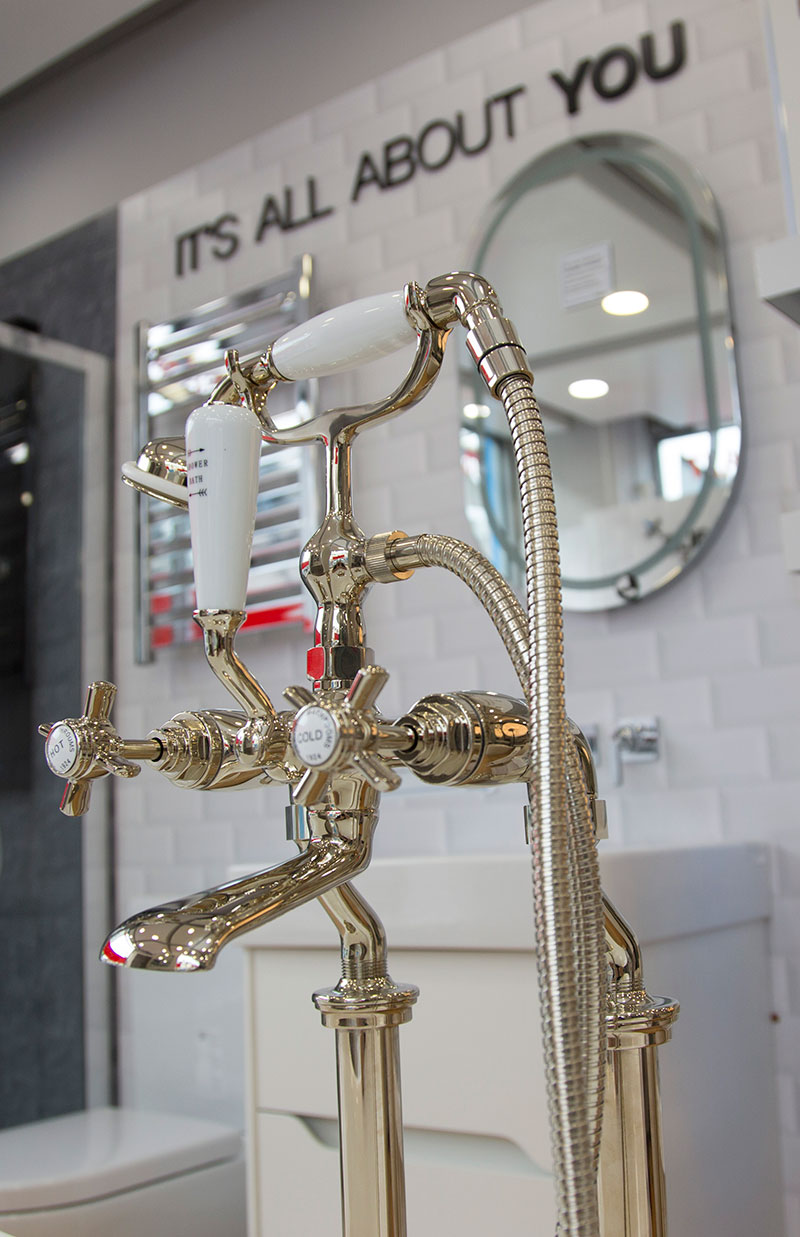 Showroom
Bathroom Showroom in Wandsworth
Looking for the perfect bathroom for your Wandsworth property, but struggling to find the ideal deal? With its multiplicity of concrete structures of all kinds, Wandsworth might be either easier or harder to cater for. But with Bathrooms at Source, all your needs are already met. We have a fantastic showroom in Wandsworth filled with leading brands, designed to meet any requirements.
Every greatest brand fully represented
Bauhaus and Crosswater, Vado and Burlington, Bette and Saneux; in our Wandsworth showroom, it's all here.
Family run, independent business
We aren't simply a company; Bathrooms at Source has been always based around familiarity, since we are a family and have always maintained our independence as a business. This translates into always placing our clients' needs first.
Decades Of Worthy Experience
We have also been in the game for over twenty years, so when you come to Bathrooms at Source, you're always getting real experience.
Our Price Match Promise
Brand by brand, we will match any price from any other business, whatever your requirements.
Full Installation
Are you concerned the specific requirements of your Wandsworth property will not be met? Thankfully, we offer not only full consultations but also complete installations to all of our clientele, so with Bathrooms at Source, you've only got the very best deal all round!